More Than Furniture!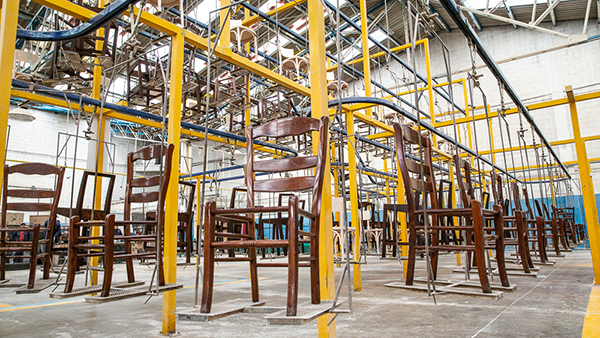 Please note minimum quantity orders do apply.
In addition to furniture, we can help in the manufacturing of other items and lines.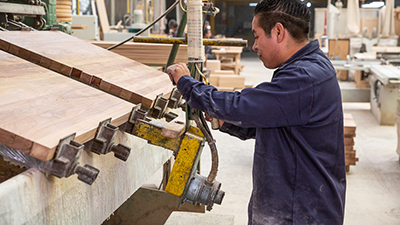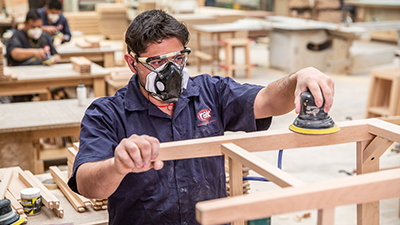 Thanks to our manufacturing capacity and European technology to transform wood, metal, textiles and other materials in a variety of sizes, styles and finishing we are able to produce new lines of pieces and items with unique aesthetics, functionality, durability and quality.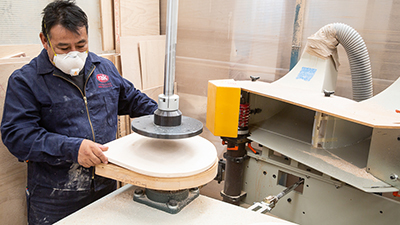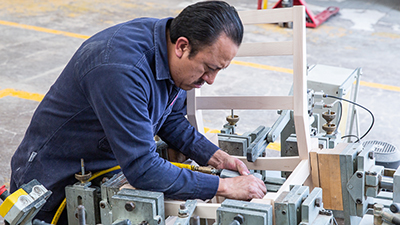 Consider us as your partner to develop the finest and ambitious products for your upcoming project. We are here to fulfill the requirements and optimize your company's needs.
Contact us using the form or call our sales office today. Toll Free (877) 499-1818.