High Quality Furniture
Learn the benefits of partnering with Rak for your contract chairs and tables:
We manufacture high-quality tables and chairs for the hotel and foodservice industries.
All our products are designed for commercial use and are extremely durable and continue to look impeccable overtime.
We offer a wide variety of styles to fit any business. Find anything from classic designs to modern and contemporary in our digital catalogue which is continuously updated.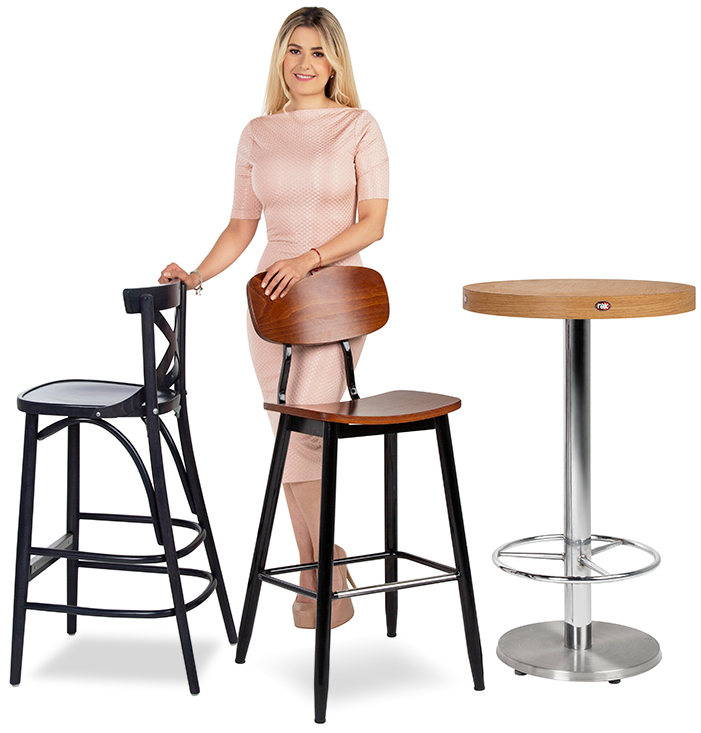 If you don't see what you're looking for in our catalogue, we can work to design to your needs using a photo of what you are looking for.
We fulfill small or large orders, depending on your business's needs. No need to fill containers to be delivered from overseas. We can deliver the furniture quickly directly from our warehouse in Texas. You no longer have to wait for international shipping.
Our main client base is made up of restaurant chains, hotels, and large-scale independent designers who create beautiful and functional interiors for restaurants, bars, clubs, and public spaces.
Contact us for more information.